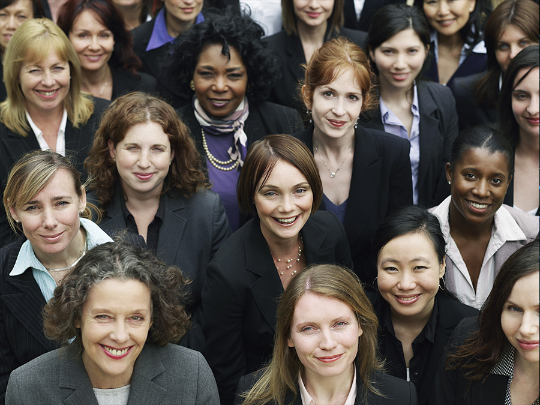 Studying Women's Cardiovascular Health
Historically, women represent less than 25 percent of cardiovascular research subjects, yet heart disease kills more women than men claiming the life of approximately one woman every minute. Due to this historic under-representation in research, less is known about cardiovascular disease in women than in men. Texas Heart® Institute (THI) at Baylor St. Luke's Medical Center realized the need to address this gender gap surrounding cardiovascular disease and appointed Stephanie Coulter, MD, as Director of the Center for Women's Heart and Vascular Health.
Together with St. Luke's , THI is creating a one-of-a-kind clinical database for the comparison and cross-referencing of the factors in women's cardiovascular disease, even measuring across racial and socio-economic spectrums. This research will be used to develop more effective strategies for prevention, early intervention, diagnosis, and treatment for women.
Additionally, Dr. Coulter and her team are working with local community service groups to offer free screening and free expert health recommendations to uninsured and underinsured women in the Harris County area.
Learn more about what Dr. Coulter, Baylor St. Luke's, and THI are doing to advance women's heart health at texasheart.org/HIC/WomenHeart/index.cfm.
Find a Doctor
---
Looking for a doctor? Perform a quick search by name or browse by specialty.