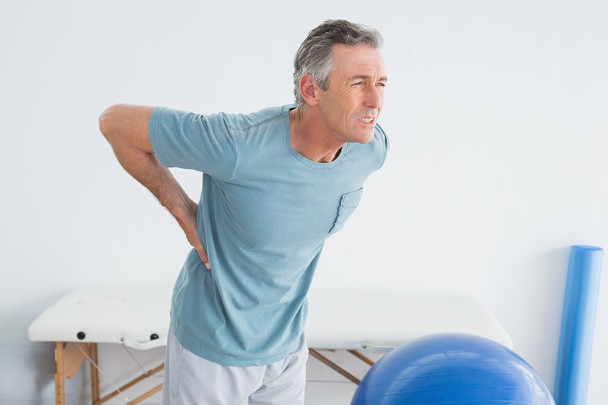 Kidney stones are pebble-like deposits that form in the kidney. Varying in size and shape, they are made out of calcium, magnesium and ammonia, uric acid, or cysteine. Kidney stones are one of the most painful conditions and one of the most common urinary tract problems; one in every ten Americans develops these kidney deposits.
What are the symptoms?
Sharp pain in the back or side
Nausea or vomiting
Bloody, cloudy, or odorous urine
Frequent urination
Burning feeling while urinating
Fever and chills
Am I at risk?
Kidney stones are more common in men than women, but the number of women affected by them is increasing. Kidney stones are most prevalent between ages 30 and 50 and most common in Caucasians. Once you have developed them, you have a higher risk of developing more. One in nine patients discharged from the emergency room after being treated for kidney stones return later with the same condition.
Your risk for kidney stones increases if you do not drink enough water, are overweight, or have a family history of the condition. Eating a diet high in protein and sodium also increases your risk. Taking calcium supplements or having high levels of calcium in your blood puts you more at risk for calcium stones. Those with gout or diabetes have a high risk due to the increased presence of uric acid and calcium.
How can I prevent kidney stones?
The best way to prevent kidney stones is to drink plenty of water. Those who drink 8 to 10 glasses of water per day and therefore produce about 2 to 2.5 liters of urine are half as likely to develop kidney deposits. Limit your sodium intake to 1,500 mg per day, your meat intake to two servings per day, and your caffeine intake overall. Consult a dietician for a more personalized plan if you have multiple risk factors. Be sure to also take the preventative medication your doctor prescribes.
What do I do if I have them?
If you experience any of the above symptoms, you need to seek immediate medical attention. Visit your nearest Baylor St. Luke's Emergency Center to receive treatment quickly to prevent damage to the kidney or urinary tract. If you require surgery, schedule it as soon as possible. Delaying surgery can increase the risk of future complications; those who have surgery over 45 days after diagnosis are 15 times more likely to have to make an unplanned visit to a doctor, 6 times more likely to need extra imaging tests performed, and 5 times more likely to need antibiotics.
Sources:
Kidney Stones
https://www.niddk.nih.gov/health-information/urologic-diseases/kidney-stones
Find a Doctor
---
Looking for a doctor? Perform a quick search by name or browse by specialty.