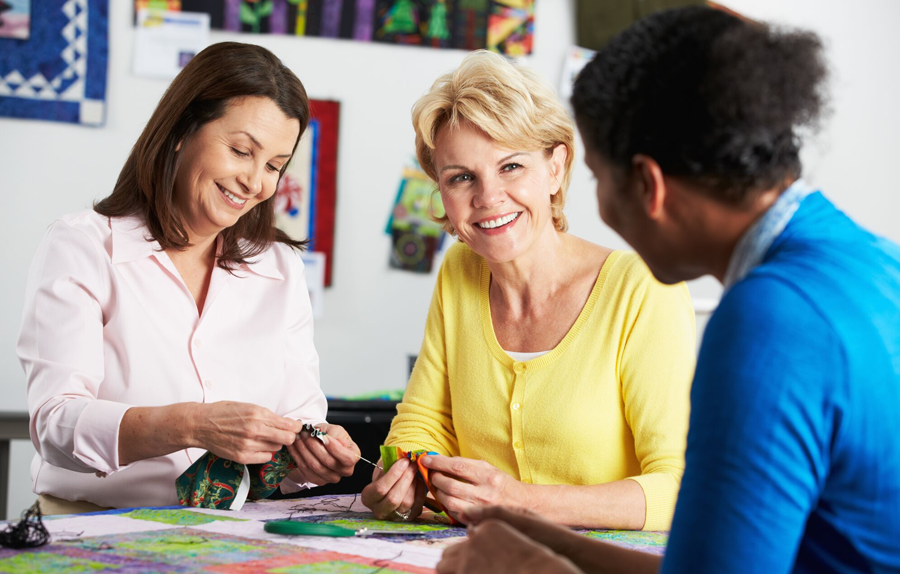 Women Have Higher Risk of Stroke
Stroke is the number five cause of death across America, but it is the number three cause of death of women in America. As with many medical conditions, the risk of having a stroke varies based on a number of factors, some factors are outside your control and some factors you can control on your own and with the help of others. Risk factors that can't be controlled,  but are important to be aware of include genetics, race, age, gender and history of stroke.
Women's Stroke Risk Factors:
Birth control pills
Pregnancy
Hormone replacement therapy
Migraine headaches with aura
Cigarette smoking
Diabetes
High blood pressure/hypertension
Clotting disorders
Autoimmune diseases
Signs of a Stroke in Women:
Watch for any of the following symptoms that come on suddenly:
Numb or weak face, arm or leg
Strong confusion when talking or understanding
Inability to see properly
Loss of coordination or balance
Unexplained severe headache
Women have reported other symptoms during or prior to having a stroke including:
Fainting
Weakness/fatigue
Disoriented or confused feeling
Strong mood swings and feelings of agitation
Nausea
Seizures
Hiccups
What Can Women Do to Prevent Stroke?
A healthy lifestyle can make a big difference in the risk factors that are under your control. Even a few small lifestyle changes can decrease your risk of stroke significantly.
Bad Habits – Cut out those bad habits that you've been meaning to stop doing for years. Smoking tobacco kills healthy blood cells, so commit to quit this year and you'll be reducing your risk of stroke as well as the risk of stroke for those around you. Other bad habits to quit include stressing out and putting off regular doctor's appointments. It's time to make a healthy, balanced life your priority.
Diet – Focus on nutritious meals with moderate portion sizes to get control over your weight. You may want to speak with a dietician or your physician about how changing your diet can help improve your heart health and reduce your risk of stroke. Speak with a doctor before starting a new diet, especially if you have other health conditions such as diabetes.
Exercise – Regular physical activity can help you gain control over your cholesterol, weight and blood pressure. Start slowly and work your way up to at least 30 minutes of exercise daily.
Stroke Groups, Foundations, and Resources
Find a Doctor
---
Looking for a doctor? Perform a quick search by name or browse by specialty.