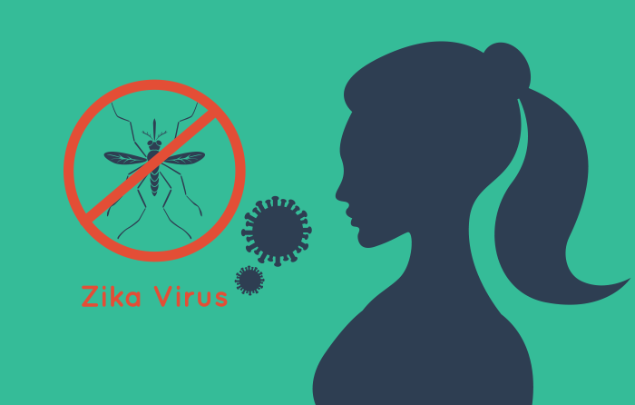 Ever since the Zika virus struck South and Central America, it's impacted thousands of lives. Zika can cause no symptoms or merely a mild fever, joint pain, rash, and reddening of the eyes. It is passed through the bite of an infected Aedes mosquito, sex with an infected man, or an infected blood transfusion. Often, it does not hurt the infected person. However, if a pregnant woman contracts Zika, her baby might suffer birth defects. With cases of Zika appearing in the United States, it's important to take action against this serious virus. Learn how with advice from Baylor St. Luke's Medical Group Sugar Land.
Risks
 A fetus whose mom has Zika often develops microcephaly. Microcephaly literally means "small head," and involves an abnormally small brain and head. According to the CDC, microcephaly is linked to:
Seizures
Developmental delay, including learning to speak and walk
Intellectual disability
Problems with movement and balance
Feeding problems, such as difficulty swallowing
Hearing loss
Vision problems
Microcephaly can range from very mild to serious, depending on how much smaller than average the infant's head is. Babies born with microcephaly require thorough medical supervision as, in some cases, it can be fatal.
Zika may also cause other brain defects and even miscarriage. However, some babies whose mothers had Zika while pregnant experience no complications, although Zika might impact the children later in life. While having Zika during a pregnancy is very dangerous for the baby, a past case of Zika will not impact future pregnancies.
Prevention
Women at risk of Zika should take extra precautions. If possible, avoid regions where Zika is prevalent. If you are in a place where cases of Zika have been reported, wear plenty of insect repellant. If you're sexually active, make sure your partner has tested negative for Zika.
Consider avoiding pregnancy while Zika is a threat. If you are pregnant and currently have the Zika virus or have had it during your pregnancy, ask your OB/GYN to monitor your pregnancy carefully.
If you've been to a region where Zika is present, visit your OB/GYN for more information about Zika and pregnancy and to be tested for the virus.
Sources
What You Need to Know About the Zika Virus
Find a Doctor
---
Looking for a doctor? Perform a quick search by name or browse by specialty.