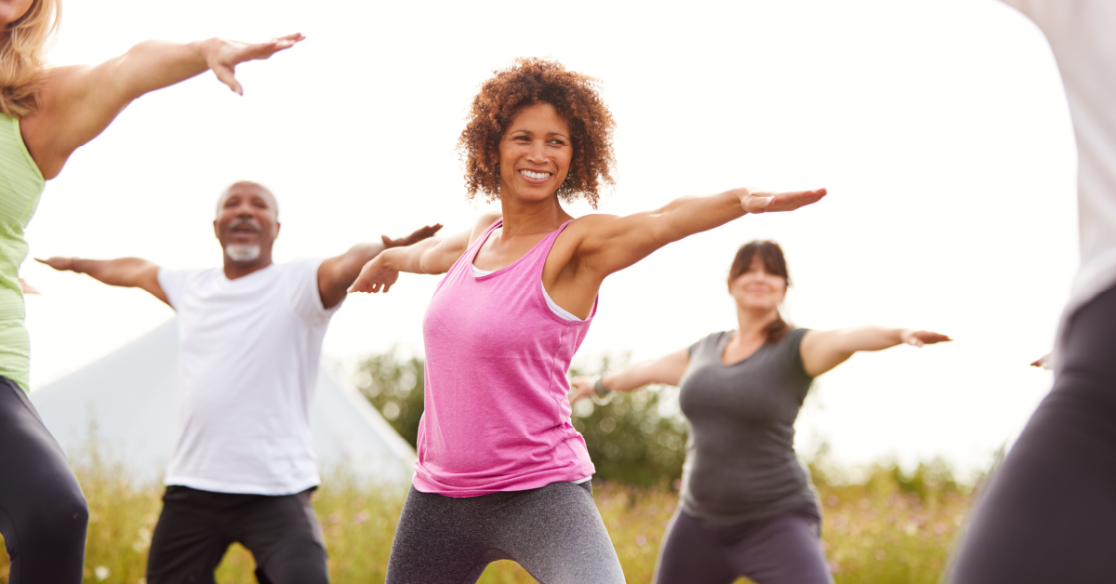 MAR 27, 2022
Could emotional stress be linked to type 2 diabetes? Research shows various factors connecting the two conditions. Check out some of our tips to relieve your stress.
Sorry, we couldn't find any content that matches your filters.
Please try one of the following:
Removing your filters
Using a different combination of filters
Using the search bar at the top of the page
Find a Doctor
---
Looking for a doctor? Perform a quick search by name or browse by specialty.