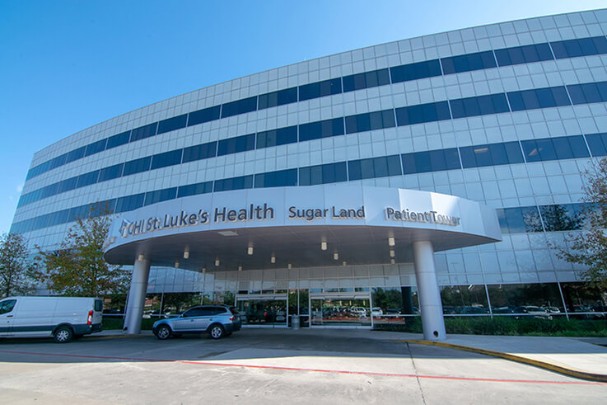 Creighton Model Fertility Care System
Any woman, regardless of her cycle length or reproductive history, can utilize CrMS to understand her times of fertility and infertility. Learning the Creighton Model FertilityCare™ System begins with an introductory session that provides an overview of the method, reproductive anatomy and physiology, and how to "NaProTrack" your cycle. This is followed with a series of essential, personalized, individual follow-up appointments with a FertilityCare™ practitioner, who instructs couples in the use of the CrMS. All practitioners have successfully completed a 13–month practitioner education program, which is an allied health education program accredited through Creighton University School of Medicine.
CrMS has been shown in studies to be more than 99 percent effective to avoid pregnancy, and when couples with normal fertility use it to achieve pregnancy, 76 percent will achieve in their first month.
The Creighton Model FertilityCare™ System is:
Easy to learn
Medically safe
Reliable & effective
Inexpensive
Personalized
Standardized & objective
Versatile at any stage of a woman's life
Morally acceptable to all faiths
Find a Doctor
---
Looking for a doctor? Perform a quick search by name or browse by specialty.