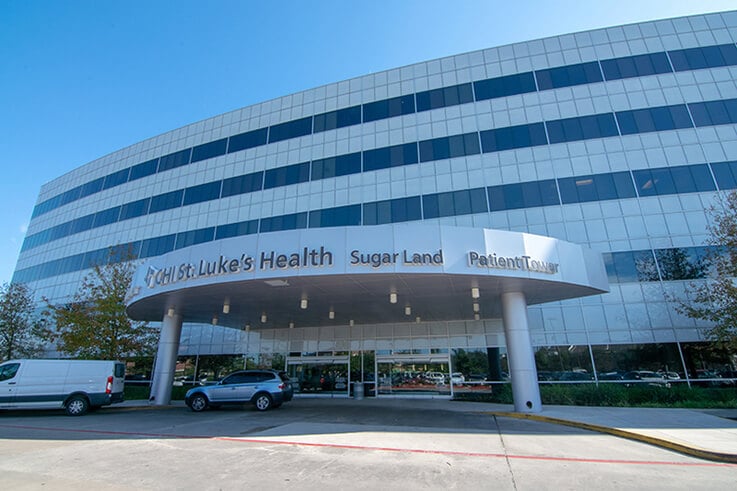 Millions of women who suffer with PMS, ovarian cysts, painful periods, long and irregular cycles, and irregular bleeding are commonly told that their only treatment options are hormonal contraceptives or birth control pills.
Caritas Women's Care offers NaProTECHNOLOGY™, which works cooperatively with a woman's reproductive system to identify the underlying cause and to correct the abnormalities to restore health and fertility. NaProTECHNOLOGY™ is a safer, more effective alternative to other medical interventions when used for infertility treatment, and it allows couples to conceive through a natural act of intercourse.
 When used to treat infertility:
70 percent of couples will achieve a pregnancy.
95 percent of women with PMS or PPD are relieved of their symptoms.
80 percent of women suffering from PCOS and endometriosis will experience relief and restoration from their symptoms.
Our FertilityCare™ practitioners teach women how to look for and record changes, such as varying cervical mucus levels that occur throughout her menstrual cycle. These changes, called biomarkers, appear naturally throughout the cycle and help physicians discover and treat the underlying cause.
With this new system, women finally have an opportunity to know and understand the underlying causes of their symptoms. It offers real solutions for real problems. It can help with:
Infertility
Painful menstrual cramps
Premenstrual Syndrome (PMS)
Ovarian cysts
Irregular or abnormal bleeding
Polycystic Ovarian Syndrome
Recurrent miscarriage
Postpartum depression (PPD)
Hormonal abnormalities
Endometriosis
Other gynecological conditions
Find a Doctor
---
Looking for a doctor? Perform a quick search by name or browse by specialty.