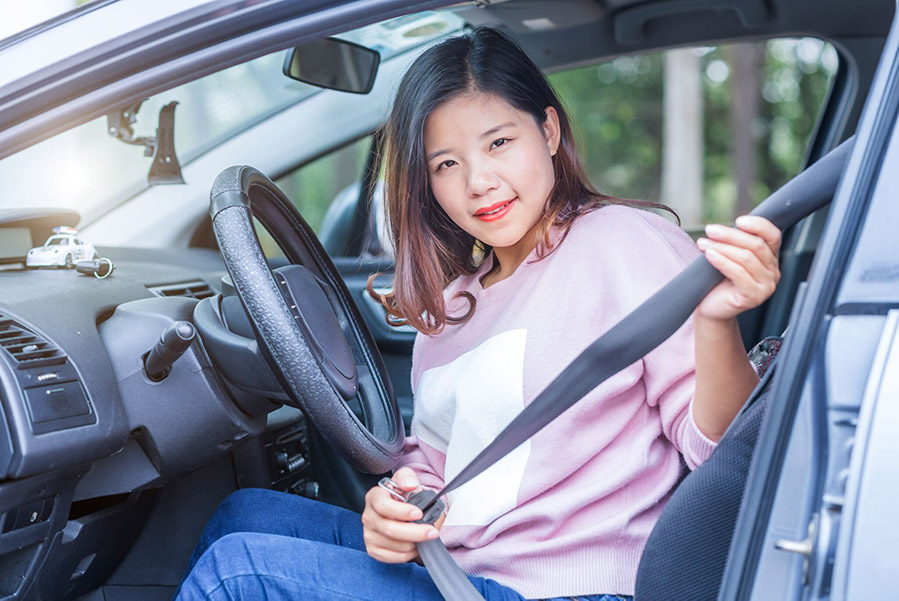 6 Resolutions for a Safer Year
Each new year, many people are quick to start a fad diet or buy a gym membership they end up only using for the month. However, there are some longer-term positive resolutions you can make to keep yourself and your family healthy throughout the new year.
1. Focus on Home Safety
General home safety is important to protect your family from potential hazards. Simple steps like checking the expiration date on your fire extinguisher, securing bookcases to the wall, and safely storing medication out of reach of children can prevent serious emergencies. Read our Home Safety 101 article for more steps to make your home a safe haven.
2. Make Choices for a Healthy Lifestyle
Taking steps to eat healthily and exercise regularly is not the same as setting unrealistic expectations with trendy diets and overly ambitious exercise goals. To create healthy habits you can stick to, choose an exercise plan with reasonable goals and a diet plan that provides all the nutrients your body needs. Get more ideas for ways to fit in everyday exercise and easy food swaps for a healthier diet. Plus, get tips for sticking to your resolutions in our article, Diet & Determination.
3. Keep Safe Driving a Priority
Distracted driving can have disastrous consequences. When you get behind the wheel, focus on driving to keep yourself and your passengers safe. Always remember to buckle your seatbelt and make sure your passengers do the same. If you have small children with you, ensure they're in the proper car seat or booster seat for their age and weight.
4. Consider Fall Prevention
Falls are the leading cause of emergency room visits for older adults, and small children are often at risk for trip hazards as well. Take a walk-through of your home to spot problem areas that could lead to yourself, a family member, or guest sustaining an injury. View our Fall Prevention Checklist for more details on keeping your home safe.
5. Make Regular Visits to Your Primary Care Physician
Your doctor can detect many underlying causes for emergency room visits, such as the development of heart disease or high blood pressure, in an annual physical. Keep up-to-date on your standard doctor's appointments to eliminate discovering one of these developments only after it leads to an emergency situation. Make an appointment with a Baylor St. Luke's Medical Group primary care physician today.
6. Know Where to Go in an Emergency
No matter how prepared you are or how healthy your lifestyle is, an emergency can still occur. Take control and know where you'll go if an emergency happens. St. Luke's Health has both hospital-based emergency departments and community emergency centers throughout Houston and its surrounding areas. Find the location nearest you to act fast when minutes matter.
Preparing for emergencies is an important way to keep your family safe. Use these tips to prevent dangerous situations before they occur. Be sure to locate your nearest St. Luke's Health emergency facility so you take quick action during an emergency.
Sources:
Home Safety 101
Are These Fad Diets Actually Healthy?
5 Ways to Improve Your Fitness Level This Winter
8 Easy Food Swaps for a Healthier Diet
Diet & Determination
3 Types of Distracted Driving
Plan For It: Fall Prevention Checklist
Find a Doctor
---
Looking for a doctor? Perform a quick search by name or browse by specialty.