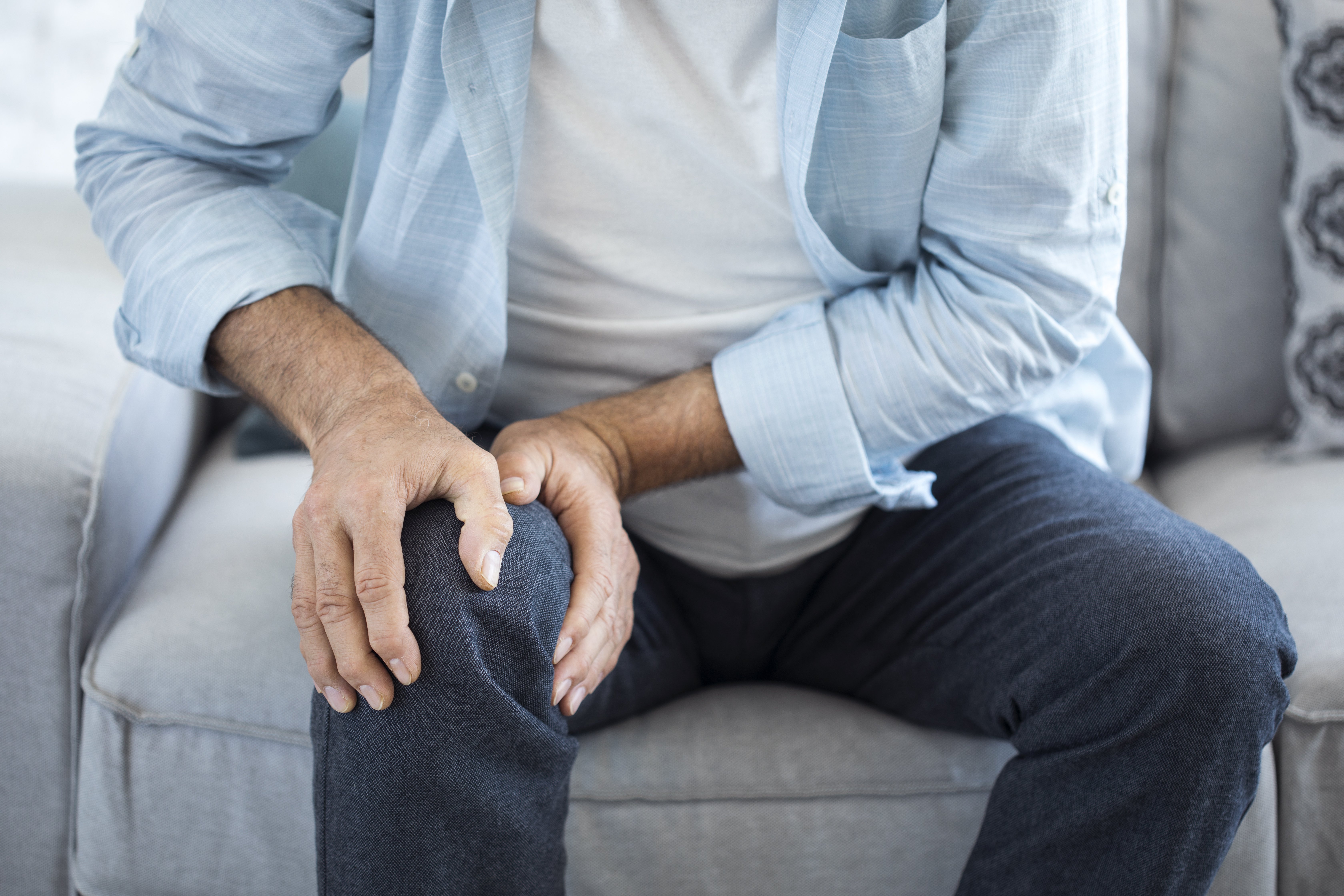 Is Joint Replacement Surgery Right for You?
Severe joint pain is one of the most common reasons for someone to seek out joint replacement surgery. This procedure can help a variety of people, including those with arthritis, a previous traumatic injury, a degenerative disease, a developmental condition (such as hip dysplasia), and even general wear and tear. While joint replacement surgery isn't the first course of treatment, it certainly offers a long-term solution to those who need it most. 
Should You Consider Joint Replacement Surgery? 
Joint replacement is a major procedure that can have a lengthy recovery time, typically about two months. Therefore, you should weigh the pros and cons with your orthopedic physician, rheumatologist, or primary care physician and consult an orthopedic surgeon before making any decisions. Usually, those who tend to benefit the most from this surgery meet at least one of the following criteria: 
Significant joint pain prevents you from completing daily activities.
Joint pain keeps you from falling asleep or sleeping through the night.
Medications, injections, and physical therapy have had little to no effect on pain levels. 
Your medications result in serious side effects.
You have a joint deformity, degenerative disease, or developmental condition. 
How You Can Benefit From Joint Replacement Surgery
As with any surgery, results tend to vary on a case-by-case basis. However, after a period of recovery, most patients see a reduction in their pain and an increased ability to perform everyday activities. Joint replacement surgery can give people the ability to get back to doing what they love, whether it's gardening, biking, or even just strolling through the park with friends and family. 
Are You a Candidate for Joint Replacement Surgery? 
Many tend to think of joint replacement surgery as something only for older populations. However, there are no hard and fast age or weight restrictions for this procedure. People over the age of 100 have gotten this surgery, and, while very rare, even teens with juvenile arthritis can undergo this procedure. Your orthopedic surgeon will review your medical history to determine if joint replacement surgery is a safe option for you. 
What to Look for in an Orthopedic Surgeon 
Surgery can be intimidating, as is choosing a surgeon. When researching doctors to perform your joint replacement, here are some things you should consider:
Are they board certified in orthopedic surgery? 
Did they participate in an orthopedics fellowship during their education? 
Do they specialize in joint replacement, especially of a specific joint?
Do they offer minimally invasive surgical options?
Are they affiliated with a major hospital system?
Do they offer a comprehensive rehabilitation and recovery program? 
Find a Doctor
---
Looking for a doctor? Perform a quick search by name or browse by specialty.