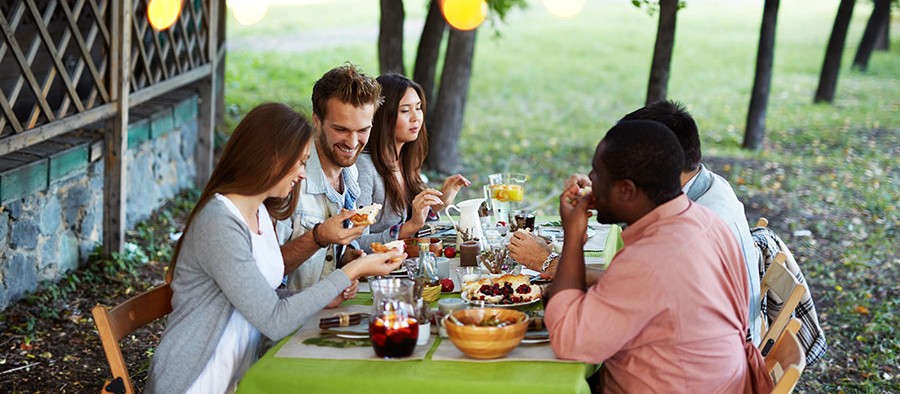 Plan For It: Thanksgiving Emergency Checklist
Thanksgiving is a time to gather together with family and friends and reflect on all you're thankful for. However, it's also one of the busiest times for emergency departments. Use this checklist to limit your risk of the most common Thanksgiving emergencies, and rest assured that there's a St. Luke's Health Emergency Services provider near you.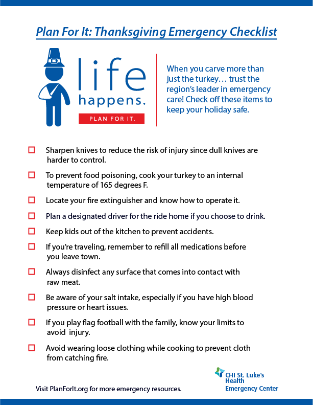 Find a Doctor
---
Looking for a doctor? Perform a quick search by name or browse by specialty.