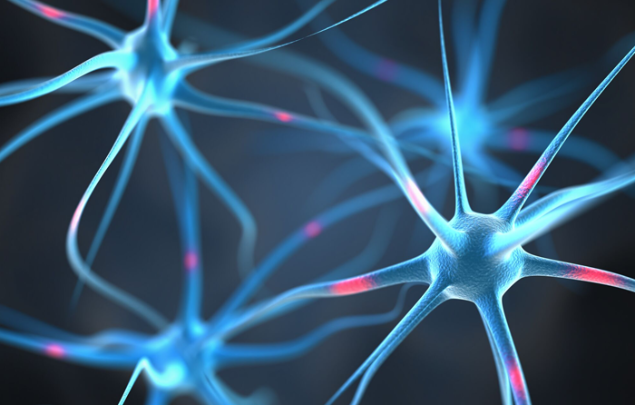 Epilepsy Treatment With the NeuroPace RNS System
In April 2014, Baylor St. Luke's Medical Center raised the standard of care by treating patients with epilepsy and partial-onset seizures (POS) with the FDA-approved NeuroPace® RNS® System, the only device that monitors and responds to brain activity to prevent seizures before they start.
How Does the NeuroPace RNS System Prevent Seizures?
The NeuroPace RNS System is a responsive neurostimulation device used to treat medically refractory partial-onset seizures, a medical term used to describe seizures that are not well controlled with two or more antiepileptic drugs. Once implanted, the device monitors the brain's electrical activity, detects abnormalities indicative of seizure onset, and emits small electrical pulses to normalize brain activity and prevent the seizure from occurring. Overall, patients experience a significant reduction in seizures and improved quality of life, including physical health, mental health, and cognitive function.
Who Is a Candidate for NeuroPace?
The NeuroPace RNS System is for certain patients who have tried at least two antiseizure medications but still experience frequent and disabling partial onset seizures that come from one or two areas of the brain. Studies suggest that if you have tried two medications without success, there is less than a 5% chance a different medication will be able to control your seizures.
You may qualify for treatment with NeuroPace if you fit the following criteria:
You are 18 years of age or older.
You have undergone diagnostic testing and experience frequent, disabling partial-onset seizures.
Your partial-onset seizures have no more than two epileptogenic foci.
Your seizures have proven to be unmanageable by at least two antiepileptic medications.
Having participated in the NeuroPace clinical trial, St. Luke's Health is also the most experienced hospital system in the Houston area with this technology. When other treatments aren't an option, NeuroPace offers another source of hope. 
This innovation is only available at Comprehensive Epilepsy Centers. The NAEC-designated Level 4 Baylor Comprehensive Epilepsy Center at Baylor St. Luke's Medical Center offers the highest level of care to patients with epilepsy and other seizure disorders.
Sources:
NeuroPace
Epilepsy Foundation

Find a Doctor
---
Looking for a doctor? Perform a quick search by name or browse by specialty.