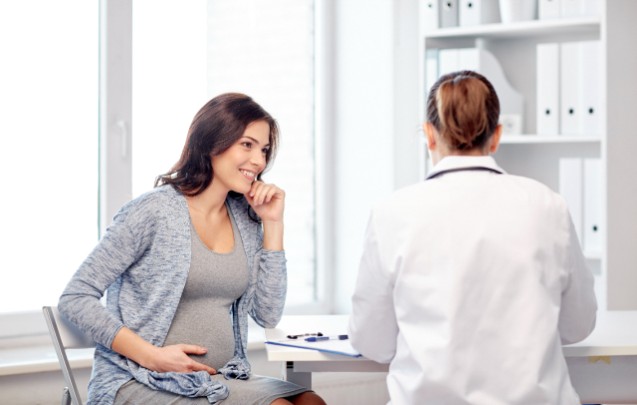 Expectant Mothers, Protect Against Group B Strep
Group B Strep, or GBS, is a type of bacteria that can live in various places throughout the body, including the urinary, digestive, and reproductive tracts. It usually does not cause major issues in healthy adults; however, pregnant women who test positive can be at risk of passing it to their newborns with weaker immune systems. Here's what you need to know about protecting your baby from GBS.
Get Tested With Each Pregnancy
Your risk of GBS varies with each pregnancy. Even if you had a safe and successful pregnancy in the past, you should still consider testing for GBS to determine if you are high risk for your current pregnancy. Testing is quick, easy, and painless. It should occur at approximately 37 weeks due to the constant fluctuation of bacteria cultures.
Obtain Copies of All Test Results
If you test positive for GBS, get copies of all test results from your doctor and keep them handy. If you must visit another doctor for any unforeseen reason, these have all the information necessary for the new doctor readily available. Sometimes, time is of the essence. Having a copy of these records can speed up the many processes doctors must go through to ensure you get the quality care you need.
Receive Antibiotics During Labor
Currently, there is no vaccine on the market for the prevention of GBS. Antibiotics are the only proven, effective way to lower GBS transmission. However, the timing and method of antibiotic administration are imperative for lowering the risk of an infant's infection. Antibiotics given by IV are preferred as oral methods are not considered an effective way to reduce a newborn's risk.
Avoid Natural Remedies
"Alternative medicine" treatments, such as garlic or tea tree oil, have not been proven effective for prevention or treatment of GBS. Some holistic medicine treatments have unsafe results for you and your baby. Avoid using these methods to reduce your risk of pregnancy or delivery complications. Always consult your doctor before undergoing any treatment or medication.
With guidance from your physician, you can take action to lower your baby's risk of complications from Group B Strep. For more information about keeping yourself and your baby protected, visit your Baylor St. Luke's Medical Group OB/GYN. You're also invited to join us at our prenatal and family education classes to prepare for baby's arrival!
Sources:
CDC | Group B Strep (GBS)
KidsHealth | Group B Strep and Pregnancy
Group B Strep International | How to Help Protect Your Baby
Find a Doctor
---
Looking for a doctor? Perform a quick search by name or browse by specialty.