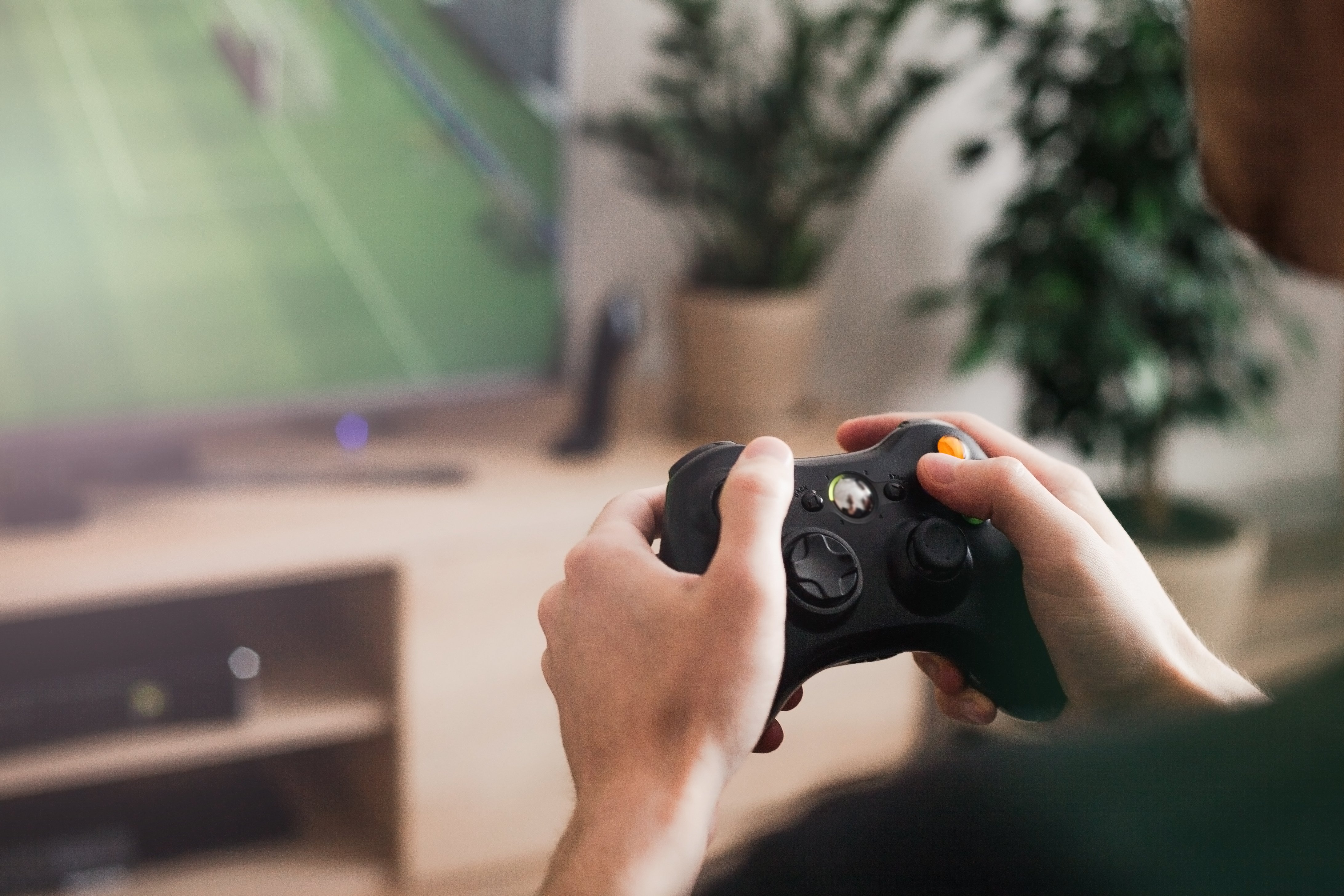 In a Flash: How Epileptics Can Avoid Seizure Starters
For those with epilepsy, the causes of seizures vary from person to person. If you have epilepsy, it can be helpful to notice patterns in what causes your seizures so you can attempt to avoid them in the future. Take a moment to learn about some noteworthy seizure starters to aid you in this process.
1. Lack of Sleep
Getting the right amount of sleep each night is an essential part of maintaining a healthy lifestyle as well as preventing seizures. While the exact reason lack of sleep can cause seizures is still unknown, it's thought to be due to changes in hormone levels. If you're having trouble sleeping through the night, speak with your doctor about potential solutions.
2. Stress
Unfortunately, no evidence definitively proves why stress causes seizures, but these occurrences might be due to hormonal changes. Tension also can change your sleeping patterns, leading to seizures from lack of sleep. Finding healthy methods for dealing with pressure is a great way to prevent these seizures.
3. Medication Usage
Anti-epileptic drugs (AEDs) are most effective when you take them at the same time every day. Changes to this schedule may increase the likelihood of a seizure. You can set a daily alarm on your phone to remind you to take your medicine on time.
4. Alcohol Use
Drinking alcohol alters your sleep pattern, which can lead to seizures associated with exhaustion. On another note, dehydration, a common condition when drinking and hungover, can also cause seizures. Alcohol also may lower the effectiveness of certain AEDs. The best method for avoiding seizures brought on by alcohol is to abstain from consuming it.
6. Menstruation
The hormonal changes that occur during ovulation are thought to be the reason for increased seizures as women approach their period. The best way to discover if your menstrual cycle is leading to an increase is to track your cycle along with your seizures. Based on the results, your doctor can determine whether you might benefit from changing the dosage of your AED around the time of your menstrual cycle.
7. Flashing Lights
Bright, strobing lights and rapidly flashing visuals are just two examples of potential seizure starters for those with photosensitive epilepsy. A doctor can diagnose photosensitivity with an electroencephalogram (EEG) test. With some careful planning, you can typically avoid flashing lights and the seizures they bring on. Exercise caution when going to locations that might have strobe lights, and check for warnings before watching a movie or playing a new video game.
If you experience a longer than usual seizure or several seizures in a row without time to recover in between, call 911 or seek immediate medical attention. St. Luke's Health community emergency centers are open 24/7 and conveniently located throughout the Greater Houston area. Find your nearest location today.
Sources:
Epilepsy Society | Seizure Triggers
Epilepsy Society | Sleep and Epilepsy
Epilepsy Society | Alcohol, Drugs And Epilepsy
Epilepsy Society | Photosensitive Epilepsy
Epilepsy Society | Music And Epilepsy
Epilepsy Foundation | Menstruation
Epilepsy Foundation | Stress and Epilepsy
Epilepsy Foundation | Lack of Sleep and Epilepsy
Epilepsy Foundation | What Is A Seizure Emergency
Find a Doctor
---
Looking for a doctor? Perform a quick search by name or browse by specialty.