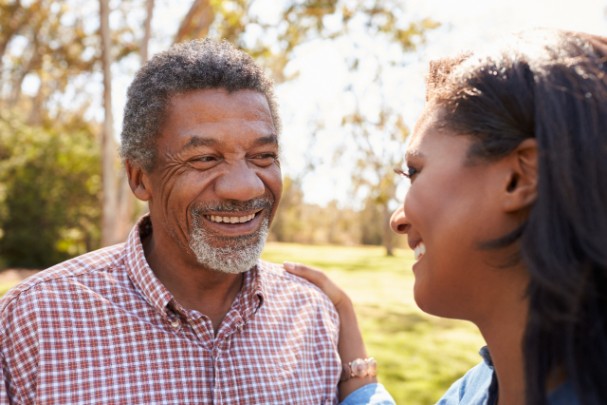 How You Can Stop a Heart Attack From Making a Comeback
A heart attack damages the tissue in your heart, leading to a higher risk of having another. While the thought of recurring heart attacks is terrifying, you don't have to live in fear. These lifestyle changes can lower your risk and improve your cardiovascular health.
Check It Out
Be sure to visit your doctor regularly for checkups. They will monitor different aspects of your health, including your blood pressure and cholesterol levels, and make sure you're keeping yourself as healthy as possible. If you have any concerns, write them down so you won't forget to ask your doctor during your next appointment.
Have Dedication to Your Medication
One of the best ways to keep you and your heart healthy after a heart attack is to take your prescribed medications consistently. If you're traveling, make sure you have enough medicine to last you through your trip, and if not, speak with your doctor about a refill.
Sweat It Up
Exercise that gets your blood pumping also strengthens your heart, making it more resilient. Opt for gentle, low-intensity workouts, such as walking, and avoid exercising right after a meal. If at any point you begin to feel pain, stop immediately. Consult your doctor to find out what level of physical activity is safe for you to maintain, and be sure to ask them before altering your exercise routine in any way.
Eat Your Heart Out
Maintaining a healthy diet is vital to keeping your heart healthy and strong. Be sure to eat a wide variety of vegetables, fruits, whole grains, and lean meats. When grocery shopping, load up your cart with nutritious leafy greens, antioxidant-rich berries and tomatoes, fibrous whole grains, and fish full of omega-3 fatty acids. Always talk with your cardiologist before starting a new diet plan, especially if you're taking medication.
Rehabilitate Your Heart
Cardiac rehabilitation programs will help you get your life back on track after a heart attack. Through these programs, you'll learn what exercises are best for your condition and how to eat a balanced diet designed to improve your cardiac health. You can also attend classes centered around your health and counseling sessions to help you and your loved ones adjust to this change in your life. If you recently experienced a severe heart event, find a St. Luke's Health cardiac rehabilitation program near you to learn how to lead a healthier life.
With proper care and lifestyle changes, you can reduce your risk of experiencing a second heart attack. At the first sign of a potential heart attack, don't hesitate to seek medical care. The experienced teams at our conveniently located St. Luke's Health emergency departments know how to help when time is of the essence.
Sources:
American Heart Association | Life After a Heart Attack
U.S. News | How to Avoid a Second Heart Attack
Healthline | 9 Ways to Reduce Your Risk of a Second Heart Attack
Healthline | 15 Incredibly Heart-Healthy Foods
American Heart Association | About Heart Attacks
Heart Foundation | Exercise Tips
Find a Doctor
---
Looking for a doctor? Perform a quick search by name or browse by specialty.