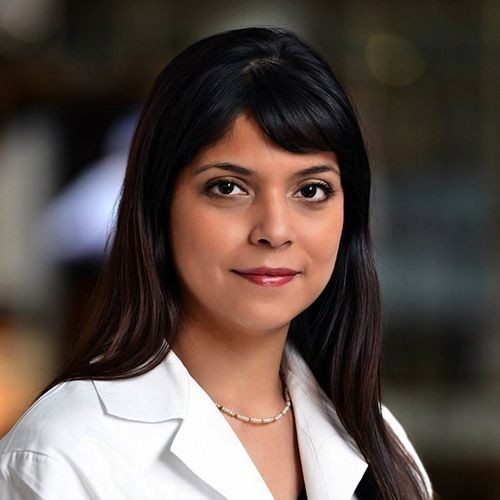 Dr. Saira Khaderi, MD, MPH
ompleting her residency, she returned to Houston and continued working in transplant medicine at Methodist Hospital, where she was an active member of the liver and kidney transplant programs.  In the summer of 2013, Dr. Khaderi completed her transplant hepatology fellowship at Baylor College of Medicine.  Dr. Khaderi joined the Division of Abdominal Transplantation in 2013.  Dr. Khaderi's clinical interests include transplant, hepatitis C, cirrhosis and end-stage liver disease (ESLD).
For information on the management and treatment of Hepatitis A, B, C, D or E, visit https://www.cdc.gov/hepatitis/.
Cardiology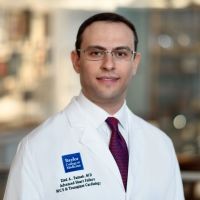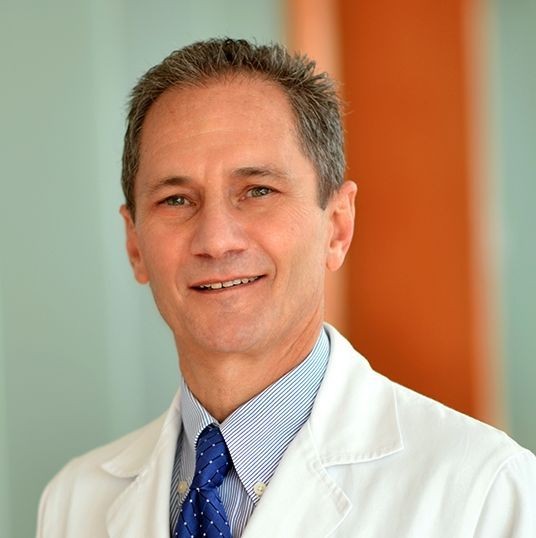 includes internships in internal medicine and surgery at Johannesburg General Hospital and senior house office positions in medicine and pediatrics at St. Charles' Hospital in London. Following his time in England, Dr. Sussman completed an internship and residency in internal medicine at St. Louis University Hospital in Missouri where he also served as chief resident. He completed a fellowship in gastroenterology at Washington University School of Medicine in St. Louis. Dr. Sussman clinical interests cover all aspects of liver disease. His research interests include assessment and management of acute liver failure, artificial liver support, new agents to treat viral hepatitis and complications of advanced cirrhosis. 
Find a Doctor
---
Looking for a doctor? Perform a quick search by name or browse by specialty.