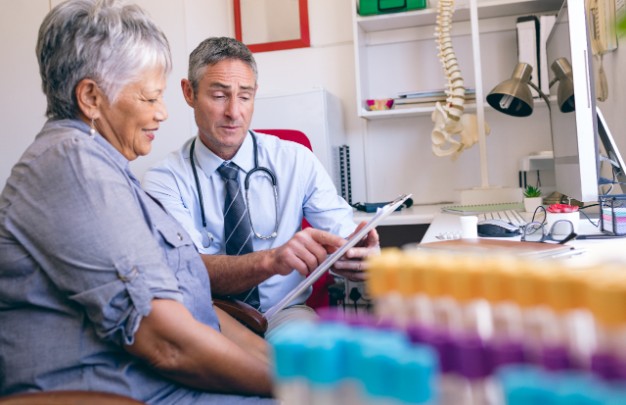 3 Common Elective Procedures You Should Consider
Have you ever considered a surgical solution to a chronic condition but changed your mind due to cost? Elective procedures treat non life-threatening conditions, which leads many people to believe that their insurance won't cover them. However, these surgeries can significantly improve your quality of life, and contrary to popular belief, many insurance companies cover the majority of costs. In fact, if you've already met your deductible for the year, they might even pay in full. Check out some of the most common elective procedures in the U.S.
1. Acid Reflux Procedures
Gastroesophageal reflux disease (GERD) is a condition characterized by chronic acid reflux. Symptoms may include heartburn, regurgitation, difficulty swallowing, persistent cough, upset stomach, the feeling of a lump in the back of your throat, and even tooth sensitivity. Doctors will initially prescribe medications and changes in diet and lifestyle to help mitigate symptoms.
However, if you experience adverse side effects from proton pump inhibitors (PPIs) or continue to have acid reflux symptoms regularly, your doctor may recommend a long-term solution such as the LINX Reflux Management System, TIF procedure, Stretta procedure, and Nissen fundoplication. Speak with one of the skilled surgeons at our Heartburn & Acid Reflux Institutes to find out if any of these procedures are the right fit for you. 
2. Joint Replacement
Severe joint pain is one of the most common reasons for someone to seek out joint replacement surgery. If you have joint damage, doctors will often recommend a variety of treatments, from medications to physical therapy. If none of these have worked and your pain affects your quality of life, consider speaking to a Baylor St. Luke's Medical Group orthopedic surgeon about joint replacement surgery. 
You may be a candidate if:
Significant joint pain prevents you from completing daily activities.
Joint pain keeps you from falling asleep or sleeping through the night.
Medications, injections, and physical therapy have had little to no effect on pain levels. 
Your medications result in serious side effects.
You have a joint deformity, degenerative disease, or developmental condition. 
Find a Doctor
---
Looking for a doctor? Perform a quick search by name or browse by specialty.