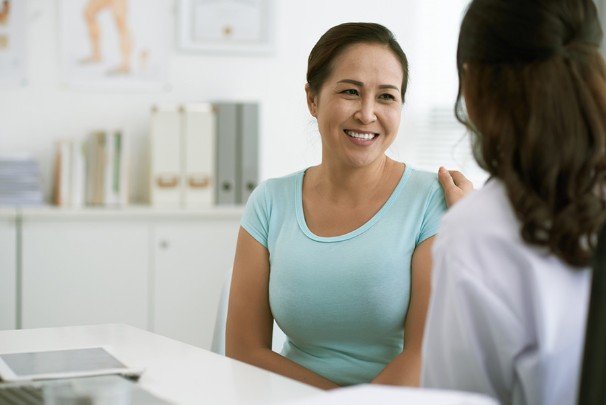 More Than Checkups: Unexpected Things Your PCP Can Do
You know to visit your primary care physician when you experience symptoms of illness or you need your annual checkup, but there are many things your primary care physician (PCP) does that you might not know about. Get the most out of your doctor's appointment by learning about everything your PCP can do for you.
They Can Help You Manage Your Medications
Perhaps you're currently taking a medication, and you think it could be beneficial to your health to start taking a daily multivitamin. Your primary care physician can make sure this new addition to your medication schedule won't interact with your current medicine. They can check any sort of drug you might need to take, whether it's an NSAID for cramps or cough medicine when you have a cold.
They Can Help You Have a Healthy Vacation
Are you planning an overseas trip or an extended vacation? If so, your primary care physician can give you prescriptions for medication refills so you won't run out while you're traveling. If you're going overseas, your primary care physician can vaccinate you for any diseases prevalent in that part of the world, such as malaria or hepatitis A and B. They can also prepare you with a list of medication you might need in a foreign country that may not have it available.
They Can Help You Develop a Weight Loss Plan
There's no one more familiar with every aspect of your health than your primary care physician, so if you're looking to lose weight, they can be your greatest asset! Your PCP can help you develop a healthy diet and workout plan tailored to you and your specific health needs. If you are unable to achieve a healthy weight through diet and exercise, they can also determine your eligibility for a bariatric procedure and refer you to a specialist.
They Help You Stay Updated on Screenings
Your primary care physician keeps records of your vaccinations and screenings so they can remind you when you're due for more. If you don't have a specialist to visit for your screenings, your primary care physician can refer you to a trusted doctor within your insurance network, saving you the hassle of finding a specialist yourself.
Building a relationship with your primary care physician is a great and easy way to live a healthier life. Schedule an appointment with one of our compassionate primary care physicians at Baylor St. Luke's Medical Group to take the next step toward better health.
Sources:
CDC | Travelers' Health
Find a Doctor
---
Looking for a doctor? Perform a quick search by name or browse by specialty.