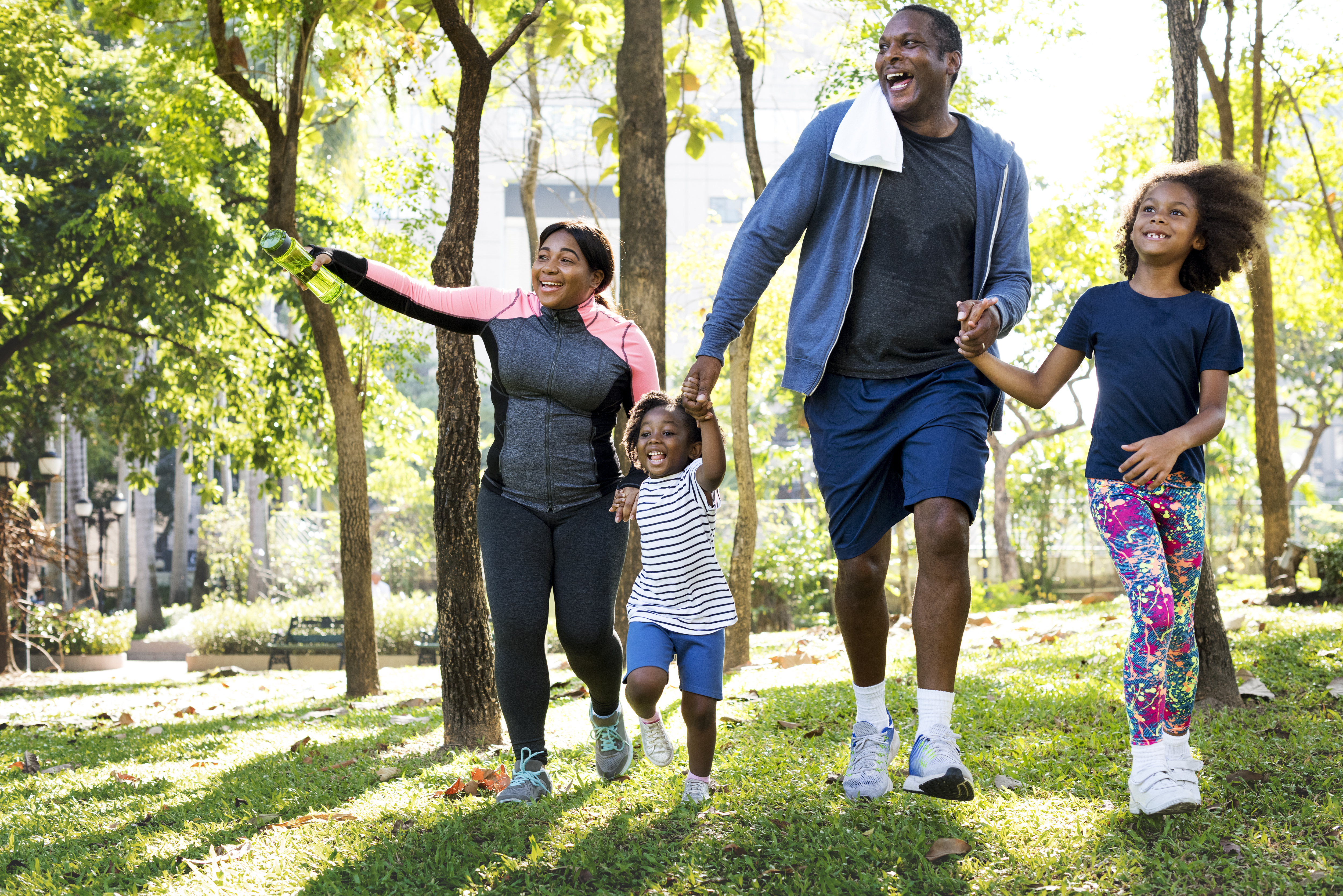 3 Changes to the Physical Activity Guidelines You Need to Know
Everyone knows that a healthy lifestyle involves exercise, but the vast majority of Americans are not actually reaching the recommended weekly amount. The U.S. Department of Health & Human Services recently released its updated policy on appropriate levels of physical activity per age and the effects it can have on our lives. Learn about some of the significant changes to the guidelines, and then get moving!
Recommended Physical Activity Time by Age  
Your stage of life is a significant influence on how much time you should spend exercising per week. Before starting a new workout regimen, always be sure to speak with your doctor to see if it's right for you.
3 to 5 years old. These children should be moving as much as possible, getting at least three hours of active play a day. This regular physical activity encourages healthy development for young children.
6 to 17 years old. These adolescents should be getting an hour of physical activity per day. Depending on their age, your child can reach the proper level of exercise through various fun activities, including playing sports, spending time on the playground, or riding a bike.
Adults. The average adult requires anywhere from two and a half to five hours a week. Within this exercise, they should strive to incorporate muscle-building activities, such as weight lifting, into their schedule twice a week.
Pregnant and postpartum women. These women should strive for at least two and a half hours of moderately intense aerobic exercise per week.
Duration of Workouts 
The original HHS guidelines stated that exercise had to last for at least 10 minutes for you to benefit from it. However, the new guidelines have removed this and instead say that engaging in any physical activity, whether it's for three minutes or 30, is beneficial to your health and counts toward your daily recommended amount. So even if you have just five minutes to spare, make the most of them with a quick workout.
Benefits of Physical Activity  
The original guidelines listed numerous health benefits that come from regularly getting a healthy amount of exercise, including the prevention of high blood pressure, heart attacks, and even some types of cancer. However, new evidence has shown that regular workouts can reduce the risk of, or help you to manage, a larger amount of adverse health conditions than initially thought.
Cancer. Regular exercise can reduce your risk of eight types of cancer, including cancers of the esophagus, kidney, stomach, lung, bladder, breast, colon, and endometrium.
Dementia. Regular exercise can reduce the risk of dementia, including Alzheimer's disease.
​Depression. Meeting your weekly exercise goals can help you reduce your risk of depression. For all the pregnant ladies out there, regular exercise also lowers your risk of postpartum depression.
Find a Doctor
---
Looking for a doctor? Perform a quick search by name or browse by specialty.