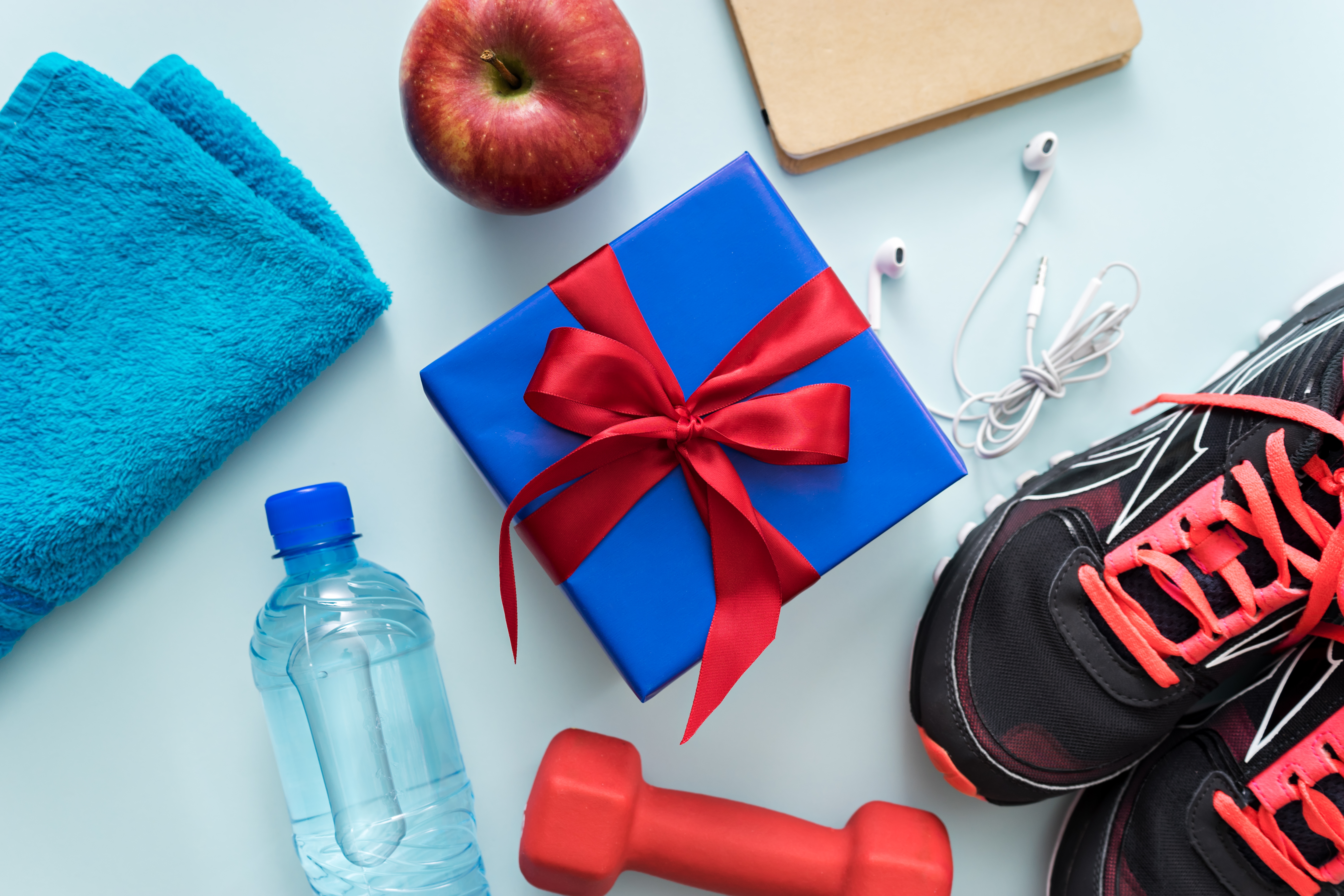 Our Healthy Gift Guide for Everyone on Your List
The holiday season is quickly approaching, which can leave many people feeling anxious about buying the perfect presents for their loved ones. If the thought of buying gifts is enough to stress you out, you're not alone! The good news: it doesn't have to be this way. We're sharing our favorite gifts that can help your loved ones be happier and healthier in the new year. 
Fresh Gift Ideas for Foodies 
Whether your friend loves sampling international cuisine or cooking up fresh meals at home, they'll be sure to enjoy something that allows them to get creative in the kitchen.
An herb garden. You can go the traditional route with a window planter box or a few terra cotta pots with some soil and herb seed packets, or you can choose a more innovative aquaponic herb garden/fish tank combo or planter with LED lights. 
A new kitchen device. There are so many interesting cooking tools on the market, you're bound to find one your foodie friend doesn't have yet! Pressure cookers can make meals in minutes, air fryers create crispy foods without oil or grease, and high-speed blenders are perfect for creating delicious smoothies and hearty soups. 
A produce subscription plan. You can find subscription services that will send your loved ones a weekly box of local fruits and veggies or even a program that will ship them recipes with all of the necessary ingredients to create fast, healthy, and delicious meals throughout the week. 
Peaceful Presents for Yogis 
For the yogi in your life, choose a fun gift that will allow them to start every day with a sun salutation and end every night with a half moon.
A yoga mat towel. Yogis place these towels on top of their mats to wick away moisture and help prevent slipping during even the most complex poses. 
A yoga streaming subscription. Give the gift of instruction with a yoga streaming subscription. Many local and national yoga studios offer these services, and you can also find apps that provide on-demand yoga classes. If this sounds like the right gift for the yogi in your life, think about whether they would prefer audio-only instruction or a program that provides visual direction as well. 
Grand Gifts for Runners 
Whether the runner in your life is new to the sport or a seasoned pro, these gifts will keep them smiling for miles. 
A pair of running socks. These socks have unique cushioning in the places where runners experience the most impact. They also wick away moisture to keep feet dry during intense sprints and long-distance runs.
A fitness tracker. Give your favorite runner the gift of performance data with a fitness tracker. You can find ones that track heart rate, number of steps, distances, and sleep patterns. 
Perfect Presents for Couch Potatoes 
Picking the right health-inspiring gift for someone who would prefer to stay inside can be hard, but these ideas can help them achieve better health and have fun while doing it. 
A coloring book. Add in a box of colored pencils, markers, or crayons to help your loved one reduce stress while creating art. 
A water bottle. Encourage your favorite couch potato to stay hydrated with a new water bottle. You can opt for one that tracks water consumption or choose one that includes a fruit infuser for a twist. 
Find a Doctor
---
Looking for a doctor? Perform a quick search by name or browse by specialty.